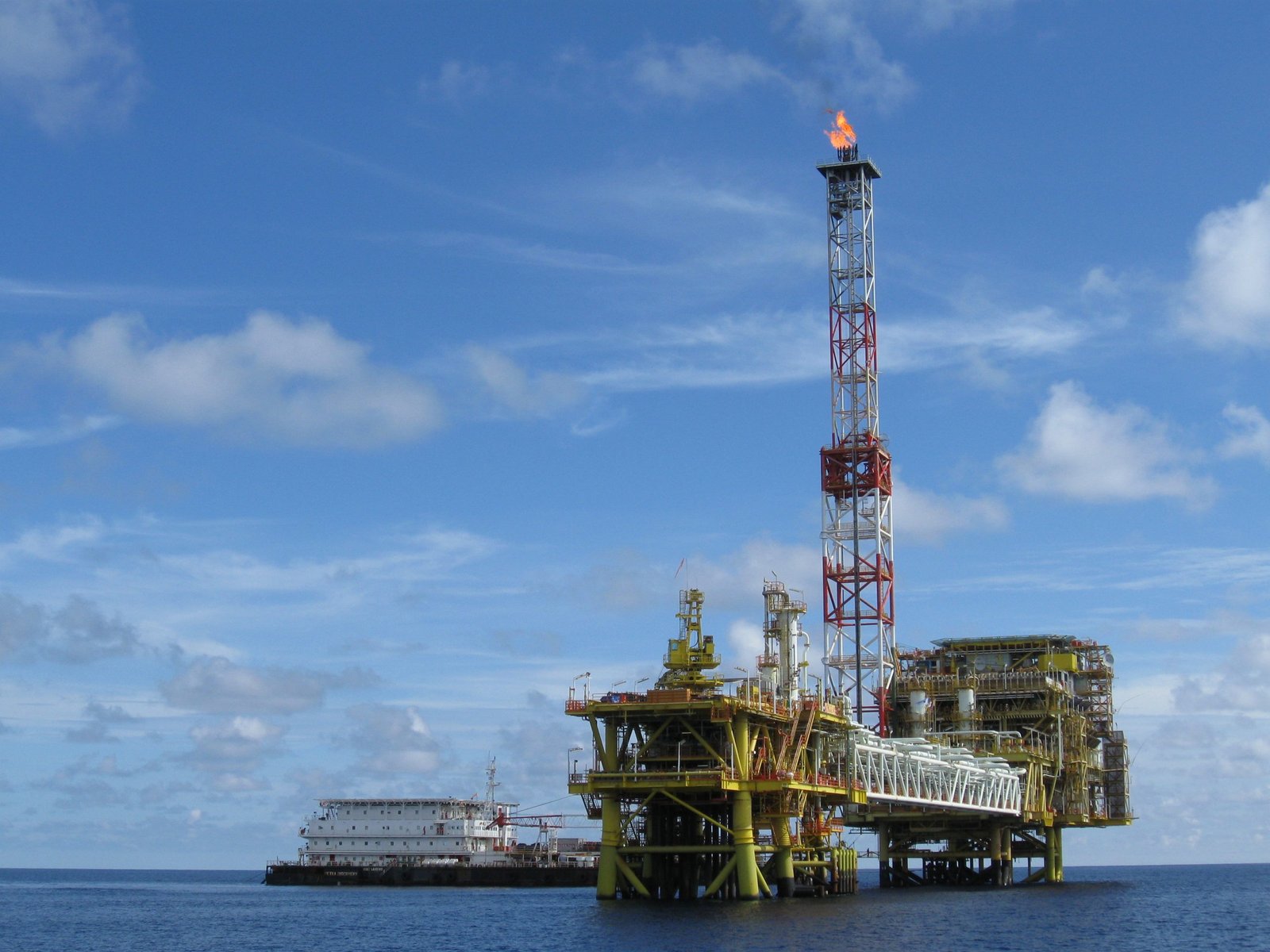 Kyros Engineering is locally incorporated, we do projects and maintenance of HVAC Controls and SCADA for Mechanical and Electrical facilities.
We serve Hospitals, offshore Oil & Gas platforms, Data Centers, and Commercial buildings.
We have provided energy saving retrofitting solutions for plants incorporating strategic controls to bring about savings in electricity usage.
Our success is 15% to 20% savings in TNB monthly bills in year 2004 for UOA Damansara 1 building at Jalan Dungun, KL
We offer a full range of engineering services to domestic & international client all over Malaysia.
Chiller System Modbus RTU Interface

Central Monitoring Integration services

Oil & Gas

Potable Water Maker Controls – Offshore Water Maker PLC Controls
Integrated HVAC Home Automation

Hailin FCU Controls Modbus Intregration to IPAD based Home Automation

Oil & Gas

Room Humidity Controls – Humidity Controls via Compressor cooling
Oil & Gas

HVAC Controls – Oil _ Gas Condensing Unit Control

Oil & Gas

Room Positive Pressurization Controls – Modulating Air Intake Controls
Hospital HVAC Controls

Operating Theater AHU Controls Operating

Oil & Gas

Room Temperature Controls – Temperature Controls via local Reheat Controller
Our clients are industry leaders who believe in leveraging data, technology, and creativity to drive business growth. We seek out partners who believe in data-driven transformation and open collaboration and help them lead their industries.